REBECCA COLE PHOTOGRAPHY
Newborn & Baby Photographer Whittlesey, Peterborough, Cambridgeshire
Welcome, I am Rebecca! My studio is based in Whittlesey, Peterborough and specialises in Maternity, newborn, baby and family photoshoot. When my clients come to my studio, and they see how I hold and take care of their precious new baby, they say 'Wow I can see how much you really love your job' and it's so true. I do love my job, I care about what I do. The safety and happiness of my clients is everything to me - I want you to love every part of this experience as much as your beautiful gallery of photographs.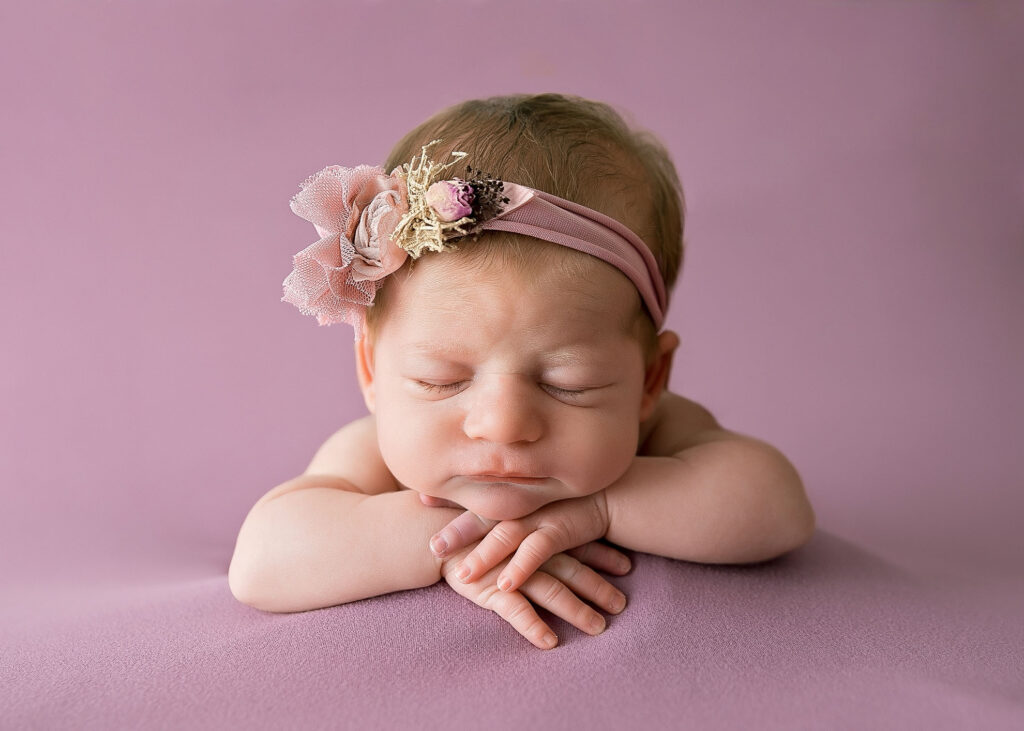 DISCOVER YOUR NEXT PHOTOSHOOT
Rebecca Cole – Newborn & Baby Photographer Whittlesey, Peterborough, Cambridgeshire
With so many options, booking the right photographer to capture the most important moments of your family life can feel overwhelming.
As you navigate the website looking for more info on maternity, newborn or baby photoshoots at my studio in Whittlesey, Peterborough, you might have more question that you would like me to answer directly.
To learn more about my approach to working with babies, options for the styling of your session, or any other aspect of your photoshoot, please get in touch at any time…
… And don't forget: the best time to photograph your newborn baby is when they are under 3 weeks of age, so you can get in touch at any time during your pregnancy to learn more and book your session.
Want to learn more?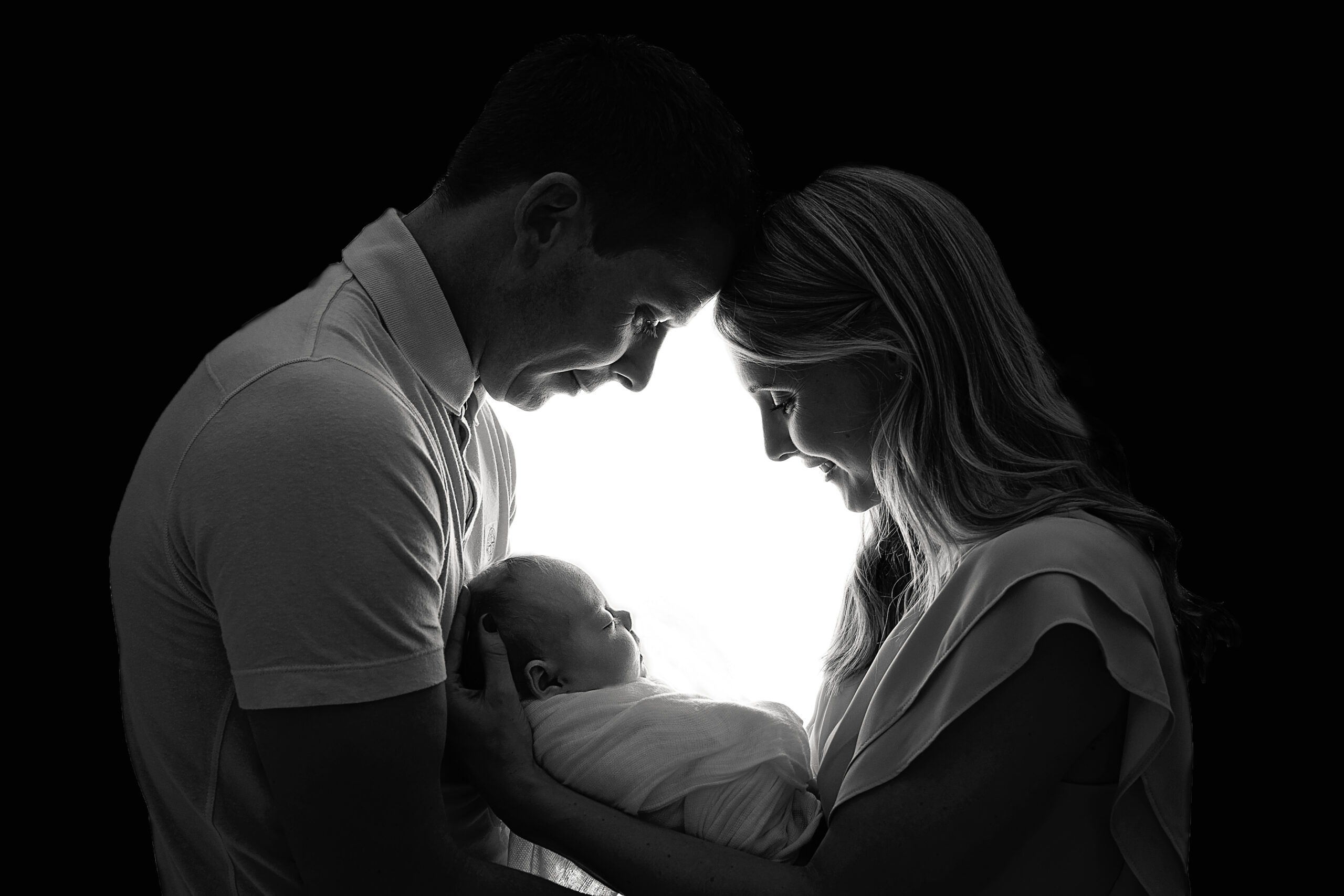 Rebecca did an amazing job of capturing our little girls newborn photographs. She was completely professional but so friendly and made us as parents feels comfortable and welcome throughout the shoot. She was so patient and was able to soothe her and calm her so she could capture the perfect photographs. I would definitely recommend and look forward to future shoots!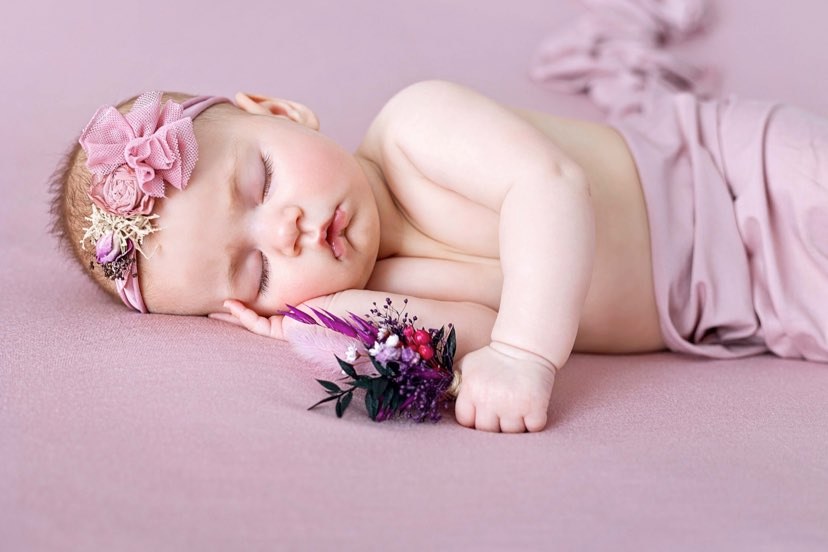 I would highly recommend Rebecca Cole photography, Rebecca has done a maternity and baby first shoot for us and the photos taken were amazing. She's highly professional, patient and really takes into account the style of photo that we were looking for. I was particularly nervous about the first baby shoot, with a slightly older baby it was not a traditional newborn shoot however Rebecca was so relaxed and patient, she just went with what our little one was happy doing and nothing was forced.
Enquire about our photoshoots
Request, info, package and availability.